hehehe -- thank you google translate -- since i know 0 french -- the tile says: SLD custom order -- part of a wedding in france!
i was so excited to work with a bride from france last august. her and her groom were married in early october. she wanted paper flowers with tealights as part of her table decor.
here are some photos of the flowers i sent: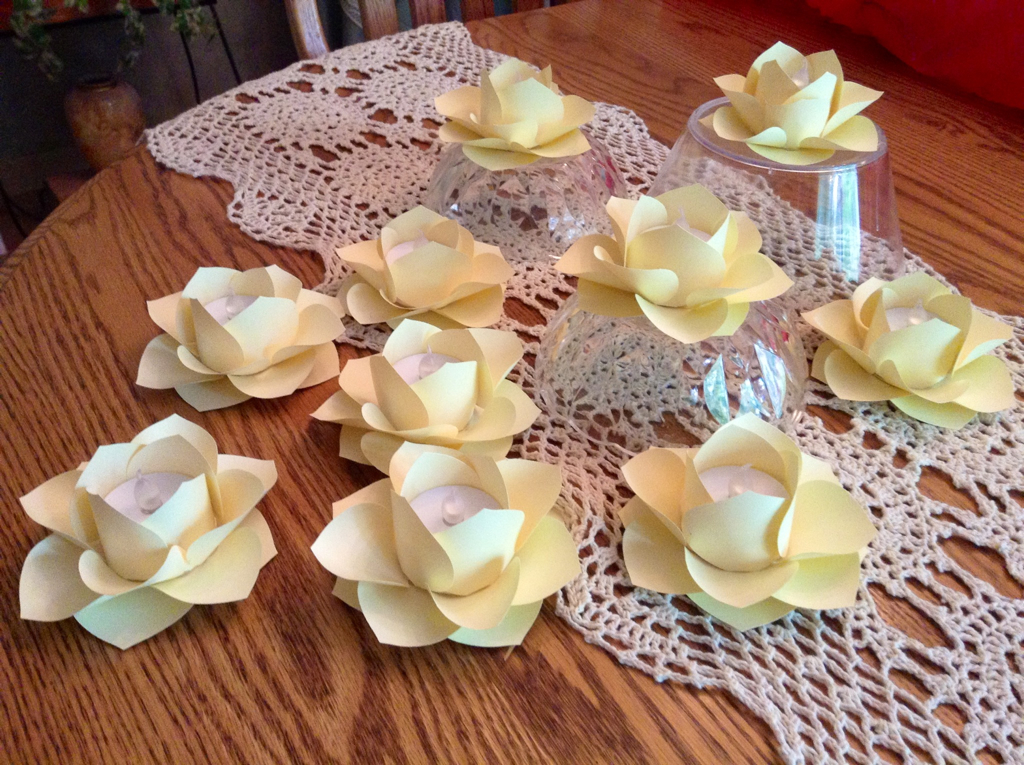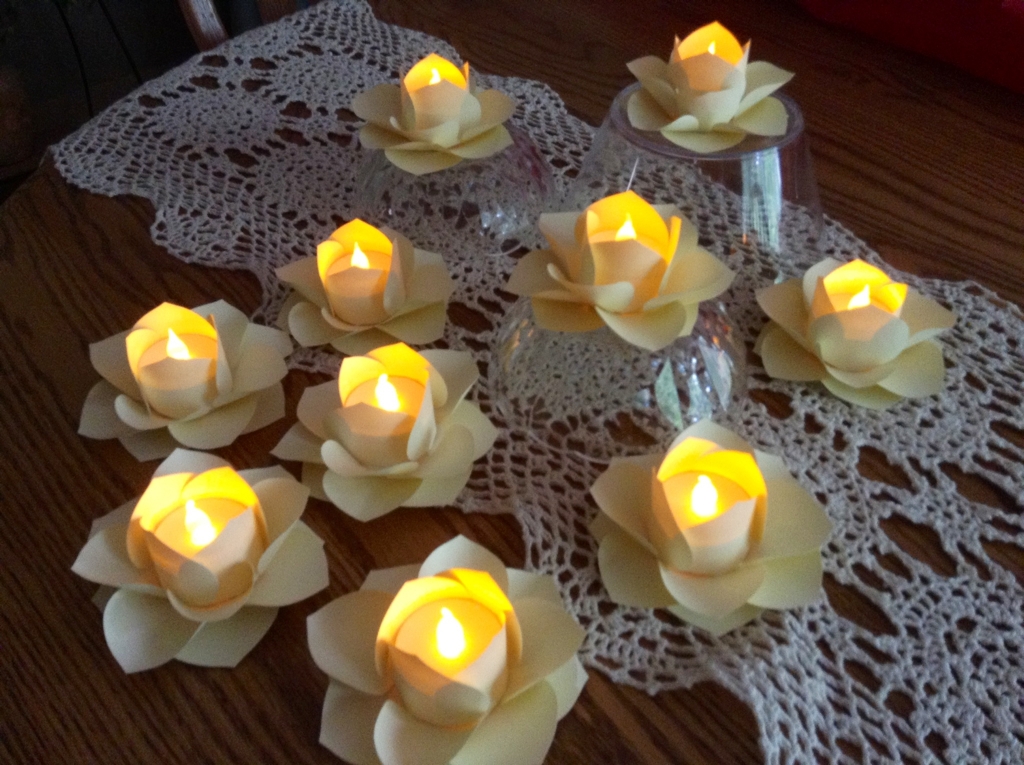 i was so excited to get a message from her the other day --
Hi Diane,

How are you doing ? I finally have some professional pictures of my wedding, and I wanted to share with you !

Everybody loved these creations ! All the light flowers worked perfectly all night long !
Thank you again for everything, and have a nice New Year celebration !!

Blessings,
H.
here are the pics from her photographer, she said i could share -- so beautiful, so fun!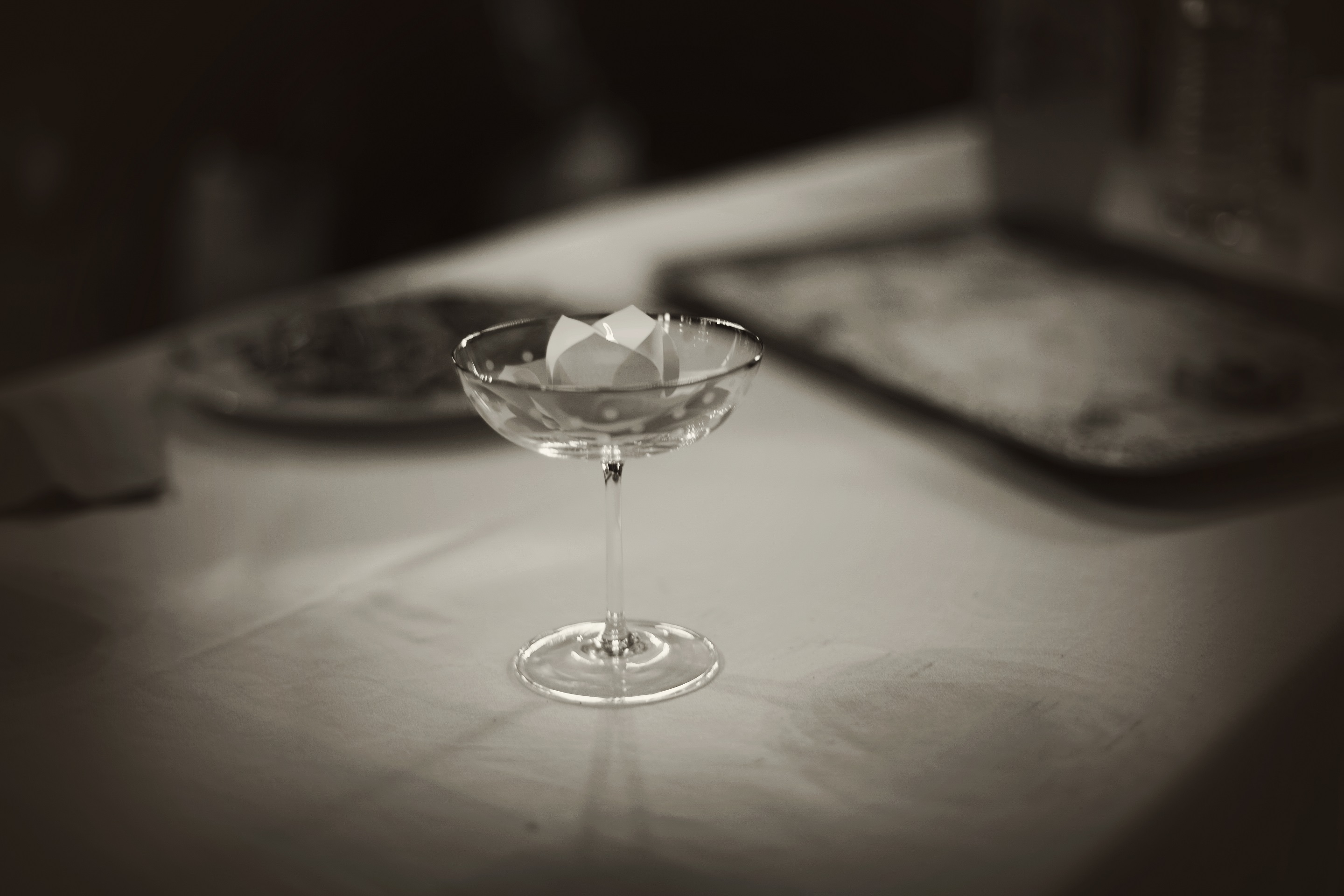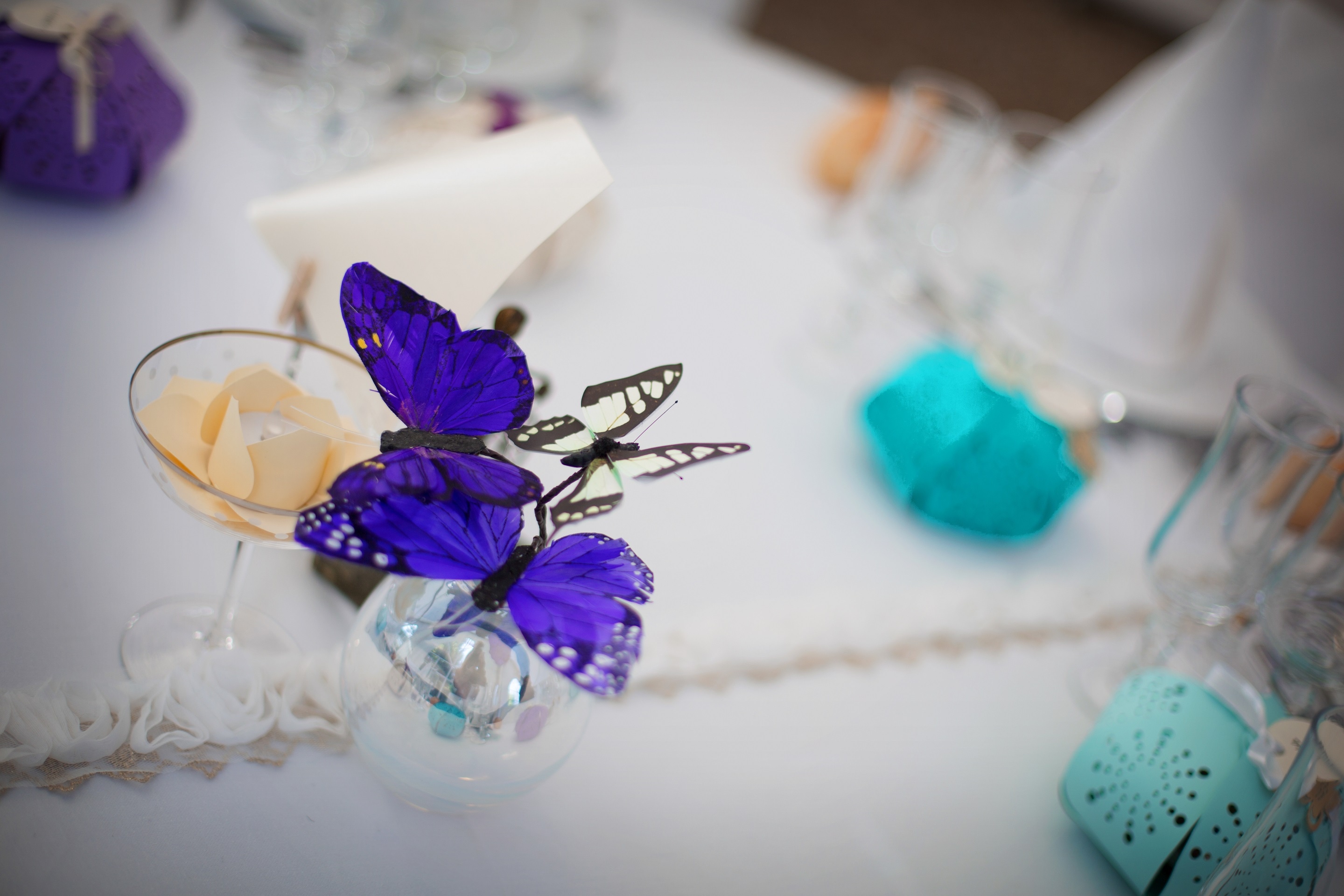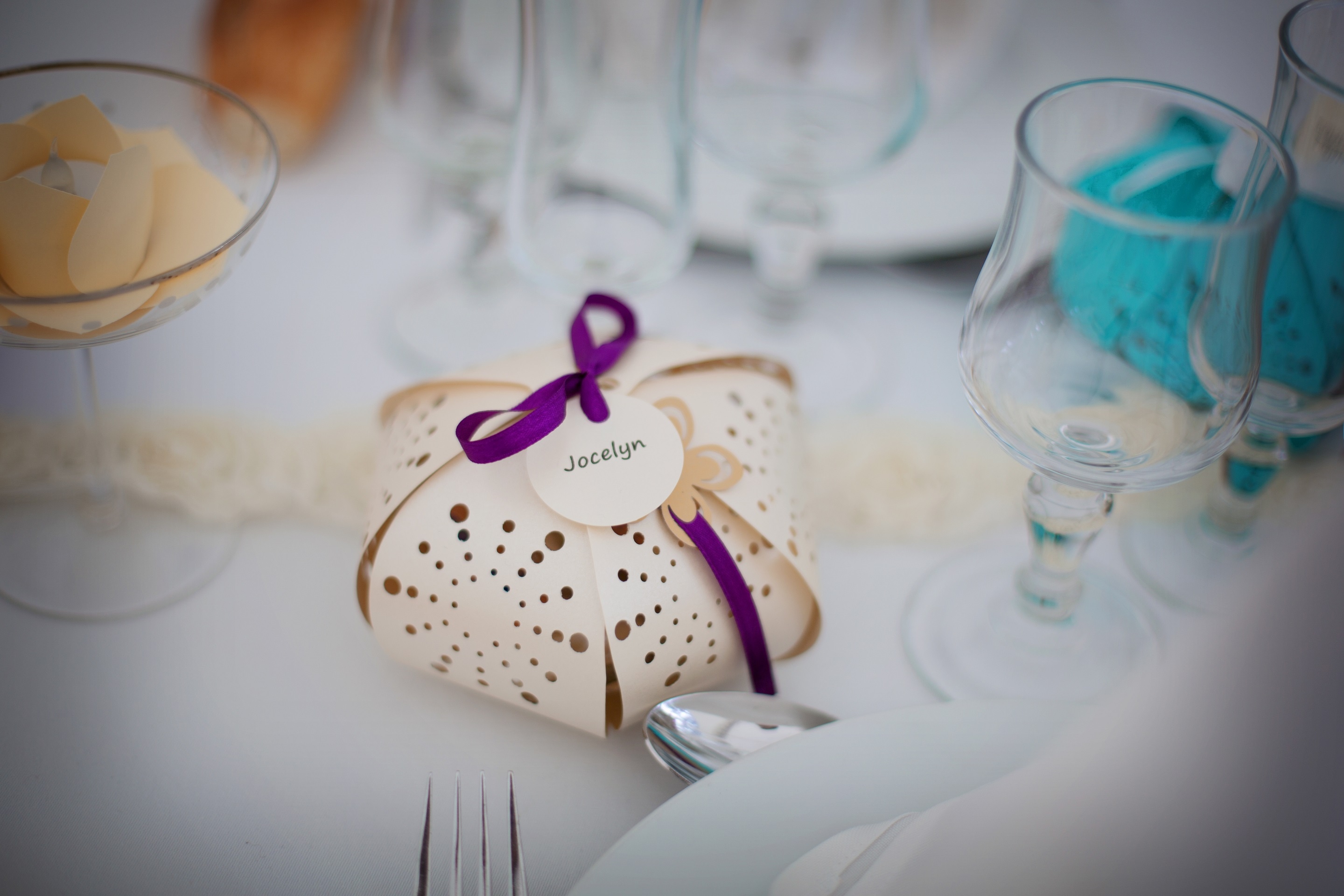 i was so worried they would get squished in the shipping -- i even sent extra candles in case there was a problem. so happy they were just what she wanted!
thanks for stopping by! happy stamping!